This year has resulted in an amazing experience, where we have achieved great successes, but have also been able to learn from our own errors and mistakes. It has been a test/error period, where team and partners have arrived and departed, and everyone has contributed in enriching our project.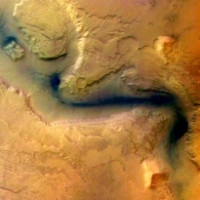 It is now time of turning over a new leaf! Our previous experience has provided us with a very clear vision of our focus and targets. We are ready to tackle new challenges and projects; we are already running our own R+D+i project with high-tech components and sensors (coming soon!), moreover, we will have a brand new corporate image, and a new website too!
We are pleased to share our success with our happy customers and partners. Thank you for making this project possible!
OceanDrivers was born with the object of creating and supporting procedures and tools, using standard solutions focused to optimise and improve oceanographic data management processes at all levels.
We will be waiting for you; contact us and discover how our expert know-how can help you out!
Welcome to OceanDrivers!