OceanDrivers has a wealth of experience spanning more than 10 years in working with oceanographic and meteorological data, making them the ideal partner for your research endeavors. Operating remotely from Mallorca, we have a global reach, ensuring that our expertise is available to clients worldwide.
Starting from the collection of data from sensors and other sources, OceanDrivers employs their knowledge and skills to create refined and polished end products. These products can range from comprehensive datasets to specialized analyses, all tailored to meet the specific needs and requirements of our clients. No matter the scope or complexity of your research, OceanDrivers is well-equipped to provide the reliable and insightful results you are seeking.
In addition to our software expertise for your product, we offer comprehensive support throughout the entire process. This includes assistance with branding, user interface design, online marketing, and distribution. We understand the importance of a holistic approach and are committed to helping you achieve success not only with the technical aspects but also with the overall presentation, visibility, and reach of your product.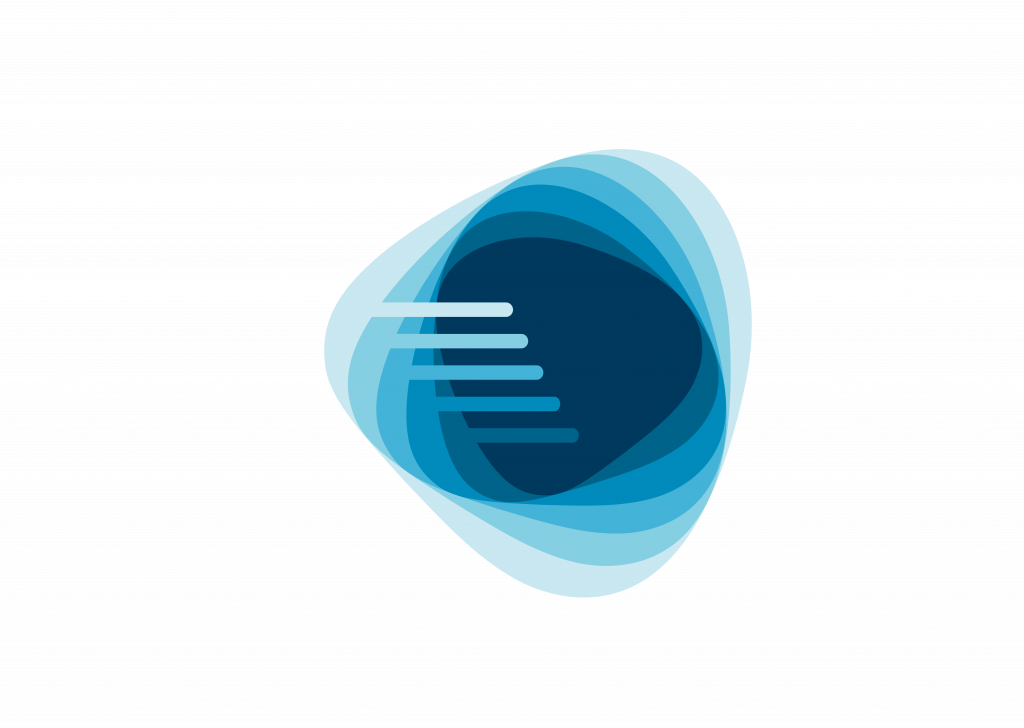 Say hello to OceanDrivers.
Say hello to successfull projects
Our range of expertise extends far beyond software development. We are a versatile company with a diverse skill set, capable of developing products that enable your technology to effectively reach your customers. We have extensive experience in creating solutions that bridge the gap between technology and end-users. Whether it's hardware development, user experience design, or any other aspect required to bring your technology to market, we have the knowledge and proficiency to help you succeed.
We welcome the opportunity to collaborate with you at OceanDrivers. Bring your project to us, and we will actively engage with you, assisting in its growth and transforming your ideas into a tangible final product.
Explore our portfolio showcasing numerous successful examples of custom development and client projects, demonstrating our capability to deliver tailored solutions.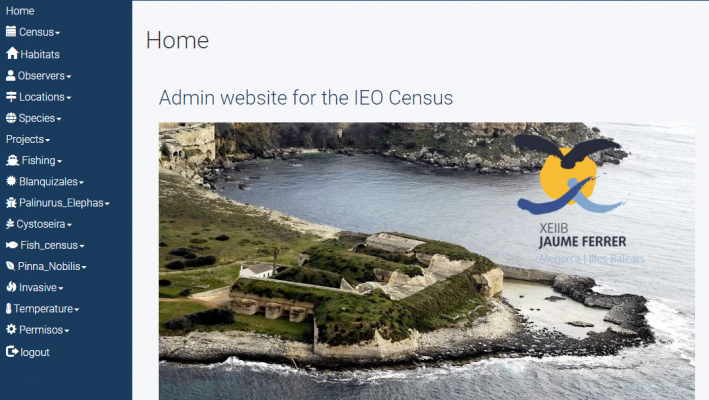 Welcome to the forefront of oceanic exploration! This online viewer aims to disseminate the significant findings from scientific studies carried out by the Jaume Ferrer Research Station across diverse locations in the Sea of Menorca. Created to serve as a valuable resource for researchers, environmental managers, and the wider community alike, this tool provides unparalleled insights into Menorca's marine environment.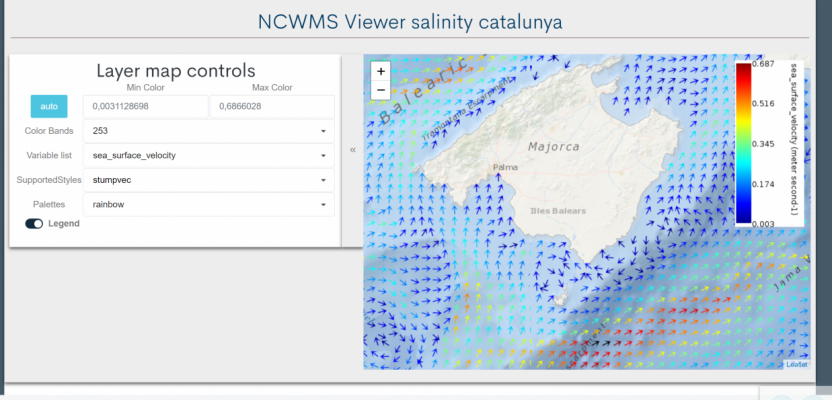 Our multipurpose viewer system is a highly customizable, plugin-based tool engineered for the interactive display of oceanic and meteorological data. It integrates the capability to present time-series data, showcasing temporal trends, trajectory data that reveals object paths over time, and map data visualization for comprehensible geographic understanding. It's an all-in-one platform, streamlining the exploration and comprehension of complex ocean-meteorological information for users ranging from scientists to decision-makers.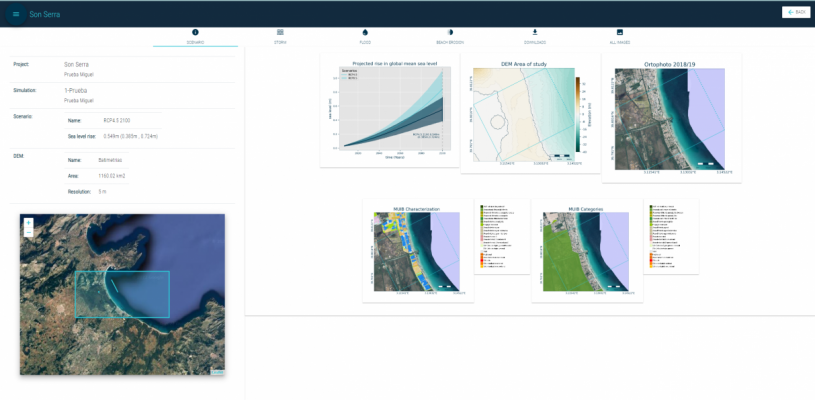 Conceived in collaboration with the esteemed scientists of SOCIB, the ONA toolbox represents a significant breakthrough in climate adaptation technology. Programmed by the technical experts at OceanDrivers, this comprehensive tool is designed to fortify local authorities with the necessary resources to develop proactive strategies to combat the impacts of climate change in their coastal regions.
The ONA toolbox's development underscores SOCIB's pivotal role in spearheading initiatives aimed at understanding and mitigating climate change's environmental challenges. With their invaluable insights and scientific expertise, we are empowering communities to create resilience in the face of our changing climate.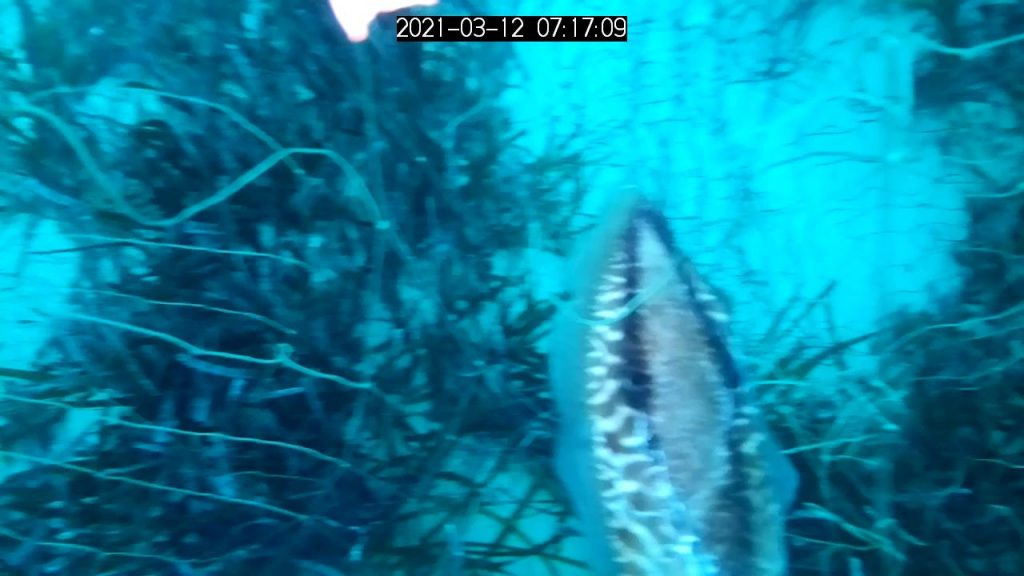 The trasmar project study the impact evaluation of trammel fishing on benthic habitats to find innovate mitigation measures in collaboration with the fishing sector.
We worked in implementing an autonomous camera. This high-tech device is capable of capturing high-resolution time-lapse footage or videos, all controlled through a user-friendly web-based interface. With up to 48 hours of battery life, it's perfect for extended studies.
Notably, this camera was instrumental in identifying interactions between trammel fishing nets and the seafloor – critical for understanding and addressing environmental impact. Designed to withstand depths of up to 100 meters, it's a robust tool for all your underwater research needs.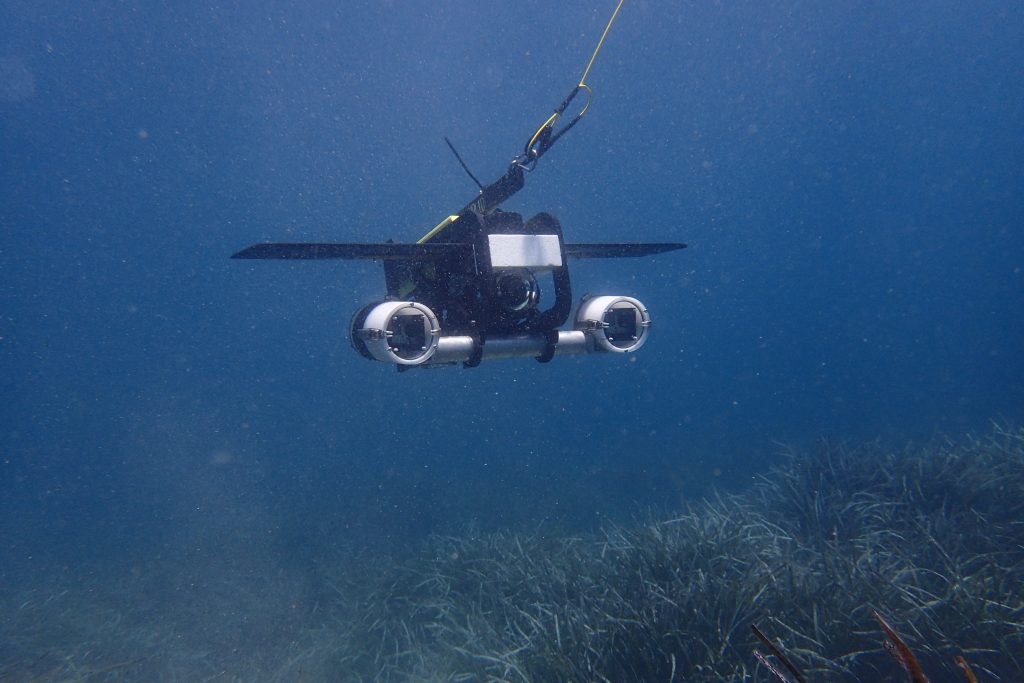 Explore our cutting-edge underwater towed camera, an exceptional observing platform designed for various applications such as stereo video registration and ground mapping. This portable and user-friendly camera system can be effortlessly operated from your boat, making it a convenient tool for capturing high-quality underwater footage and conducting detailed surveys. Whether you need to document marine life, examine seafloor topography, or conduct research, our underwater towed camera is the ideal solution for obtaining accurate and insightful visual data.