OceanDrivers has a wealth of experience spanning more than 10 years in working with oceanographic and meteorological data, making them the ideal partner for your research endeavors. Operating remotely from Mallorca, we have a global reach, ensuring that our expertise is available to clients worldwide.
Starting from the collection of data from sensors and other sources, OceanDrivers employs their knowledge and skills to create refined and polished end products. These products can range from comprehensive datasets to specialized analyses, all tailored to meet the specific needs and requirements of our clients. No matter the scope or complexity of your research, OceanDrivers is well-equipped to provide the reliable and insightful results you are seeking.
In addition to our software expertise for your product, we offer comprehensive support throughout the entire process. This includes assistance with branding, user interface design, online marketing, and distribution. We understand the importance of a holistic approach and are committed to helping you achieve success not only with the technical aspects but also with the overall presentation, visibility, and reach of your product.
EasyWind OceanDrivers
EasyWind OceanDrivers revolutionizes the provision of wind information for sailor coaches, offering a fresh approach that combines the finest features of a weather station, durable hardware, and an exceptional software experience. This innovative solution is designed to simplify your tasks and enhance your overall experience. With EasyWind OceanDrivers, accessing accurate and reliable wind information becomes effortless, allowing you to focus on what truly matters – your sailing train.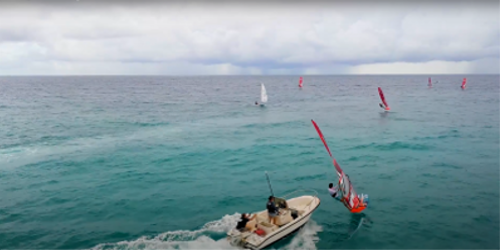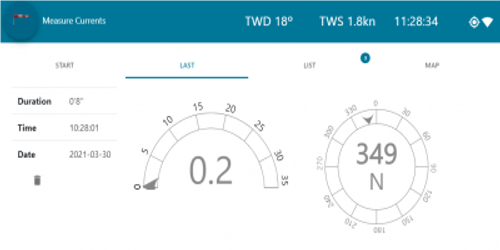 Ocean Web Weather
Ocean Web Weather is a comprehensive weather system that enables the display and integration of advanced ocean weather information into your existing port or sailing club website. This powerful solution empowers you to showcase and make accessible a wealth of detailed weather data specifically tailored for the marine environment. With Ocean Web Weather, you can seamlessly enhance your website by incorporating valuable insights and forecasts, enriching the experience for your users and providing them with essential information for their maritime activities.
Sail Shape Plus
Our software solution offers the capability to analyze the shape of your sail, providing you with valuable insights. This versatile tool operates in real-time and offers two options for sail line detection: automatic detection or manual input. By combining the data from your boat with our image classifier plugin, you can harness a comprehensive understanding of your sail's form and performance. This integration empowers you to optimize your sailing experience and make informed decisions based on accurate sail shape analysis.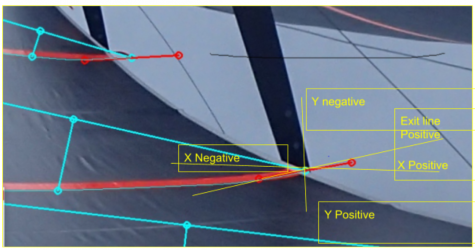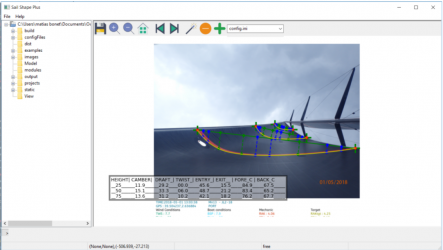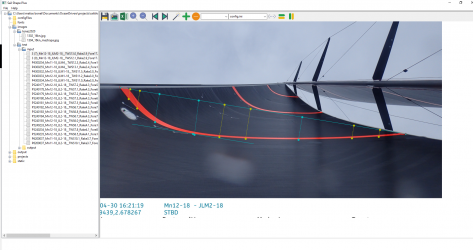 SIPI
Explore our cutting-edge underwater towed camera, an exceptional observing platform designed for various applications such as stereo video registration and ground mapping. This portable and user-friendly camera system can be effortlessly operated from your boat, making it a convenient tool for capturing high-quality underwater footage and conducting detailed surveys. Whether you need to document marine life, examine seafloor topography, or conduct research, our underwater towed camera is the ideal solution for obtaining accurate and insightful visual data.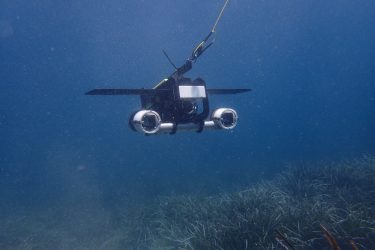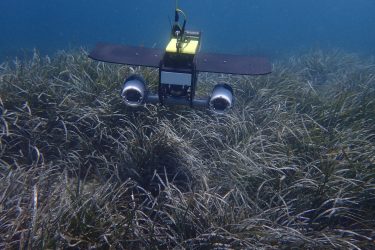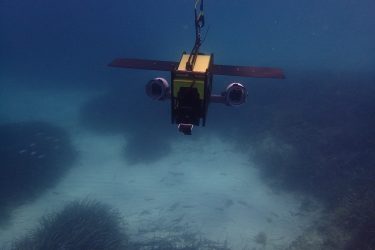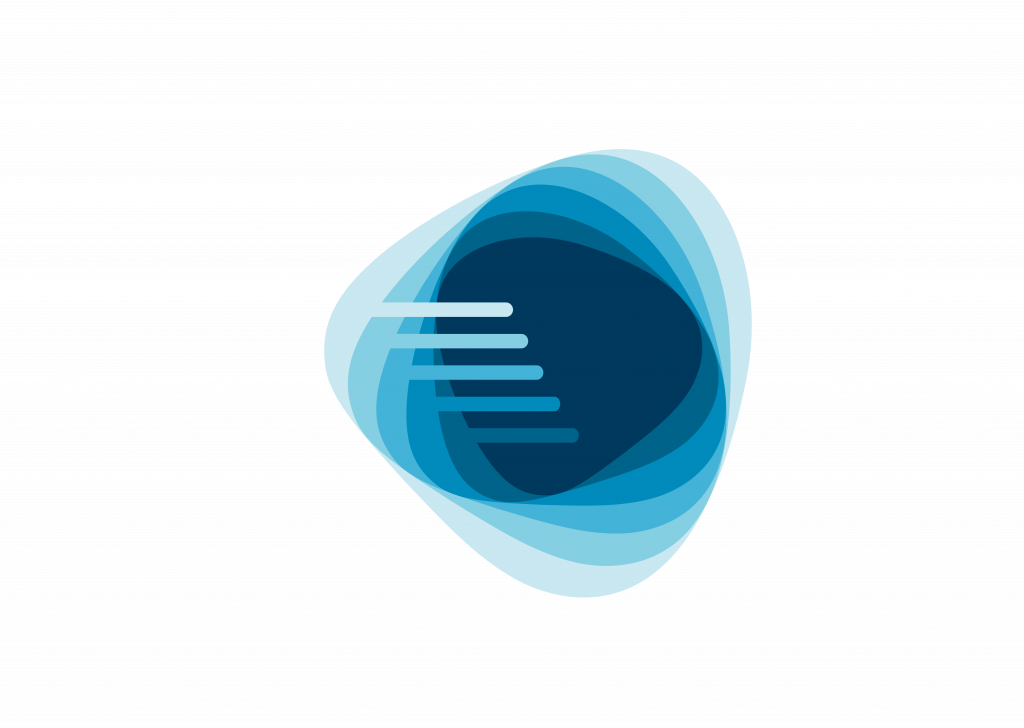 Say hello to OceanDrivers.
Say hello to successfull projects
Our range of expertise extends far beyond software development. We are a versatile company with a diverse skill set, capable of developing products that enable your technology to effectively reach your customers. We have extensive experience in creating solutions that bridge the gap between technology and end-users. Whether it's hardware development, user experience design, or any other aspect required to bring your technology to market, we have the knowledge and proficiency to help you succeed.
We welcome the opportunity to collaborate with you at OceanDrivers. Bring your project to us, and we will actively engage with you, assisting in its growth and transforming your ideas into a tangible final product.
Explore our portfolio showcasing numerous successful examples of custom development and client projects, demonstrating our capability to deliver tailored solutions.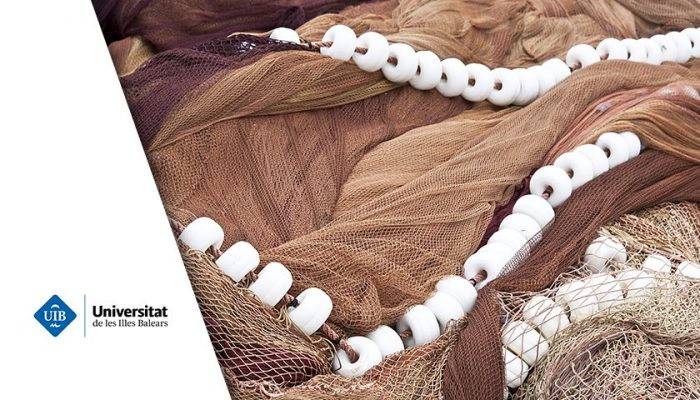 Impact evaluation of trammel fishing on benthic habitats to find innovate mitigation measures in collaboration with the fishing sector.
Reasearch centers, Sensor manufacturer's, Yatch clubs and Marinas, top class sailors, oceanographic companies.
We work business to business but also with final customers. Our hardware and software projects have been used in more than 15 countries world wide.
EEUU, UK, Norway, Brazil, Canada, Japan, Singapur, Australia, Chile, Israel, Argentina, Spain, Portugal, Ireland, Colombia, Check republic, Turkey, Italy, Greece, Poland, …