More than 10 years working with Ocean-Meteo data will bring the expertise you need for your research.
Working remotely from Mallorca with global scope.
We help you in all the process, not only with our software expertice for your product but also in branding, user interface, online-marketing and distribution.
Sail Shape Plus
Our software solution for analyse the shape of your sail. It works in: real-time with automatic sail line detection or manual line detection. Combine the information of your boat with our image classifier plugin.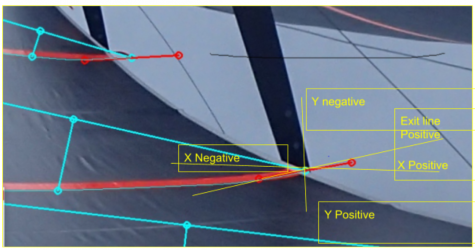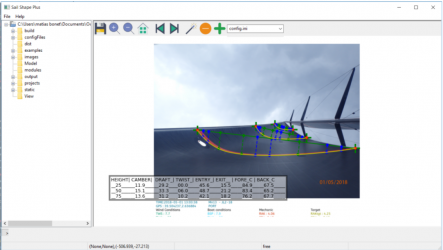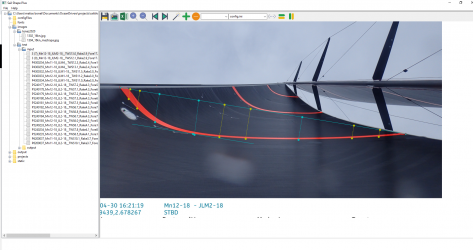 SIPI
Check our underwater towed camera. This observing platform is perfect for stereo video registration or ground mapping. It is portable and easy to operate from the boat.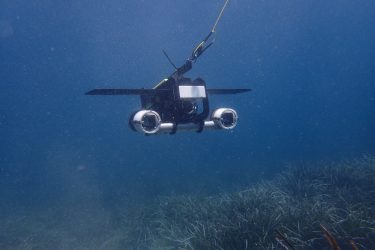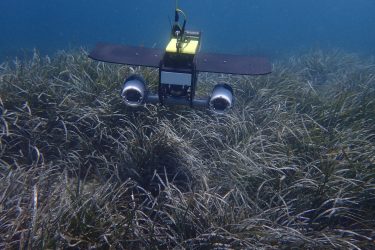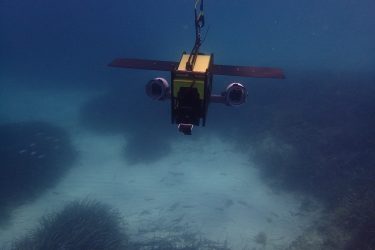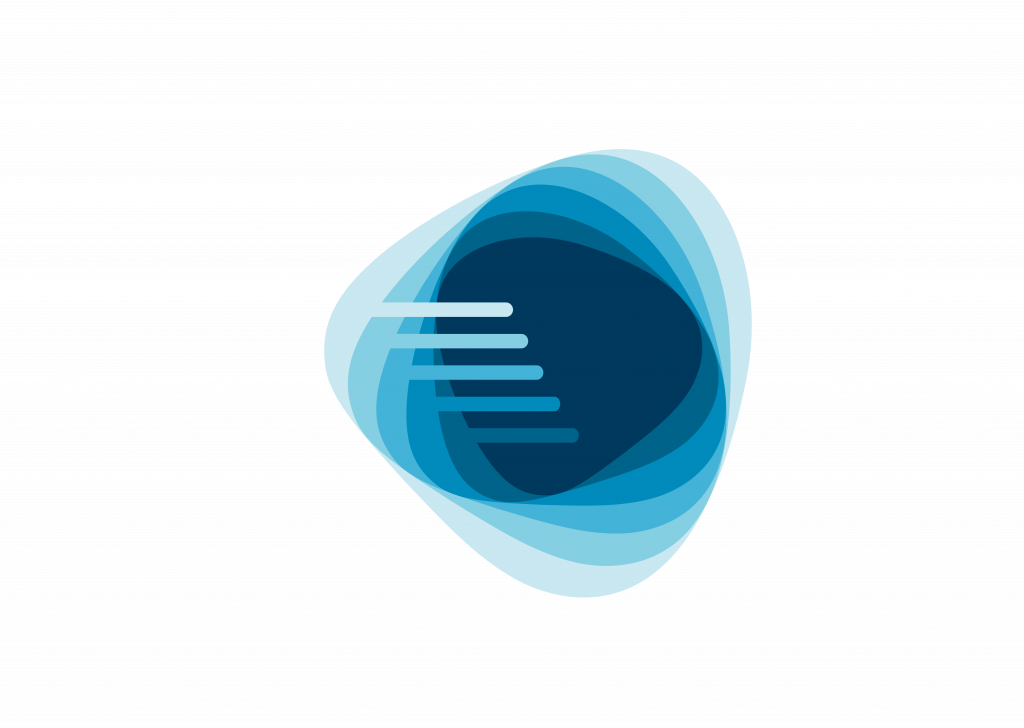 Say hello to OceanDrivers.
Say hello to successfull projects
We have many fields of expertise, we are not only a software development company, we have experience in developing products to help your technology reach your customer.
We wanna work with you. Bring your project to oceandrivers. We get involved and help you grow, implement your ideas and made them a final product.
Here you can see a variety of succesfull examples of custom develope and client projects.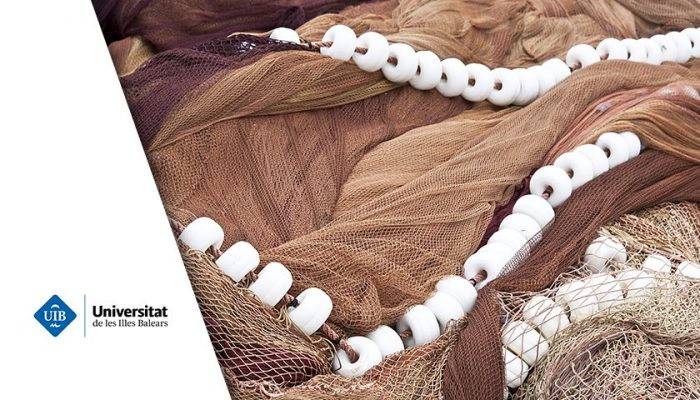 Impact evaluation of trammel fishing on benthic habitats to find innovate mitigation measures in collaboration with the fishing sector.
Reasearch centers, Sensor manufacturer's, Yatch clubs and Marinas, top class sailors, oceanographic companies.
We work business to business but also with final customers. Our hardware and software projects have been used in more than 15 countries world wide.
EEUU, UK, Norway, Brazil, Canada, Japan, Singapur, Australia, Chile, Israel, Argentina, Spain, Portugal, Ireland, Colombia, Check republic, Turkey, Italy, Greece, Poland, …