OceanDrivers will be travelling to Rio de Janeiro from August 1st – 5th, in order to establish synergies with the Brazilian Sailing Team. Nowadays sailing is becoming a highly professionalised sport, where performance and results can be optimized by technological means. New sensors, and data collection devices are arising, and can provide huge quantities of information, which must be processed and managed in order to become useful and to provide valuable information for teams.
The possibility of combining real-time information with forecasts and models is a very powerful tool. OceanDrivers' expertise within both the data management and sailing sectors can result into a very successful support for any team wishing to boost their results on the road to Rio 2016.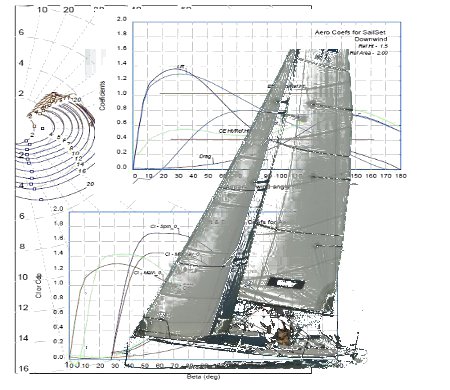 Furthermore, during OceanDrivers' stay in Brazil, the Aquece Rio Test Event will be taking place in Guanabara Bay, where new high-tech equiment will be presented and tested (www.easycurrents.com).