OceanDrivers will provide a full weather system for the sailing event Trofeo Princesa Sofía which will be taking place from March 28th to April 4th in Palma de Mallorca.
The system, available at https://trofeoprincesasofia.oceandrivers.com/, will comprise accurate real-time information from several fixed weather stations:
The stations are located between El Arenal and Can Pastilla in a triangular shape and covering the main sailing areas in the bay.
Furthermore, another real-time system, will be set up for the committee boats to have wind speed and direction reliable measurements.  This system will be private and based upon OceanDrivers' high-technology product EasyWind. The race committees carrying these devices will be located in each of the host sailing clubs.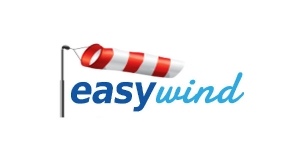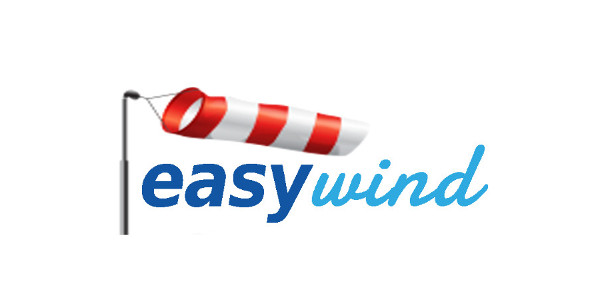 For sure this innovative system will contribute to ensure a successful event.