Ramadda data repository has released a new version 1.6, which provides a set of new advanced features, amongst which we can highlight the following:
New display

front-end integrated into the wiki facility, enabling the creation of rich interactive searchs, charting and data access interfaces across multiple federated repositories.

New entry types

– Virtual Group, Case Study, Vocabulary, etc.

Extended entry editing

including the ability to change entry types.

The beginnings of an

entry type, metadata and data dictionary

editor.

Automatic extraction of thumbnail images

from powerpoint and word files.

Bug fixes and additions to the documentation.
OceanDrivers has collaborated with Geode Systems, regarding the new release, and have developed some live examples using the new features, which are below presented:
New Displays
Profiles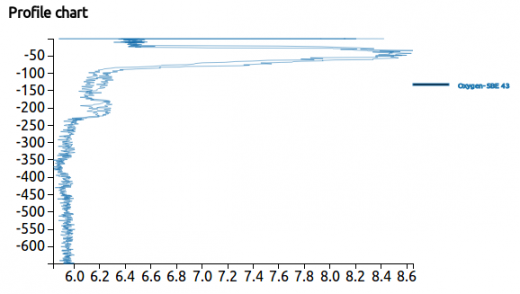 Glider data display: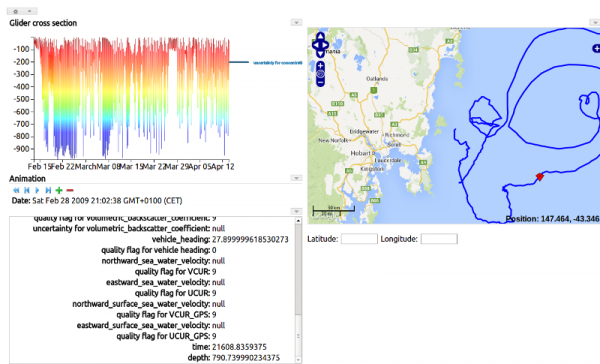 Line Charts
We have used the following graphs to present OceanDrivers results in a campaign:


Improved Integration capability
The campaign results have been integrated within a wordpress framework website, in a very simple and easy way.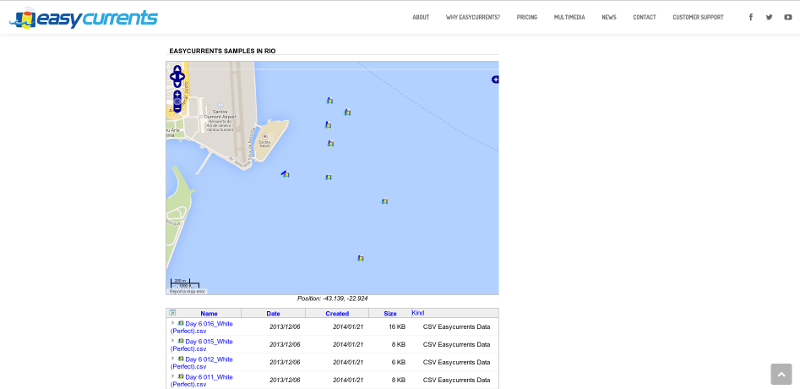 Fixed Wiki Layouts
Wiki layouts can be constructed based on the data to be displayed and using the newly available Ramadda features.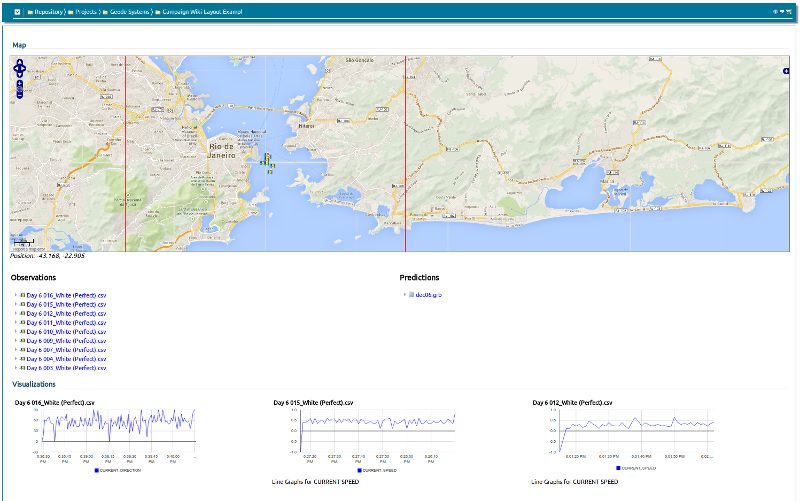 Further notes about the release here.
New version to download is available here.