OCEAN WEB WEATHER
Check Real Time Stations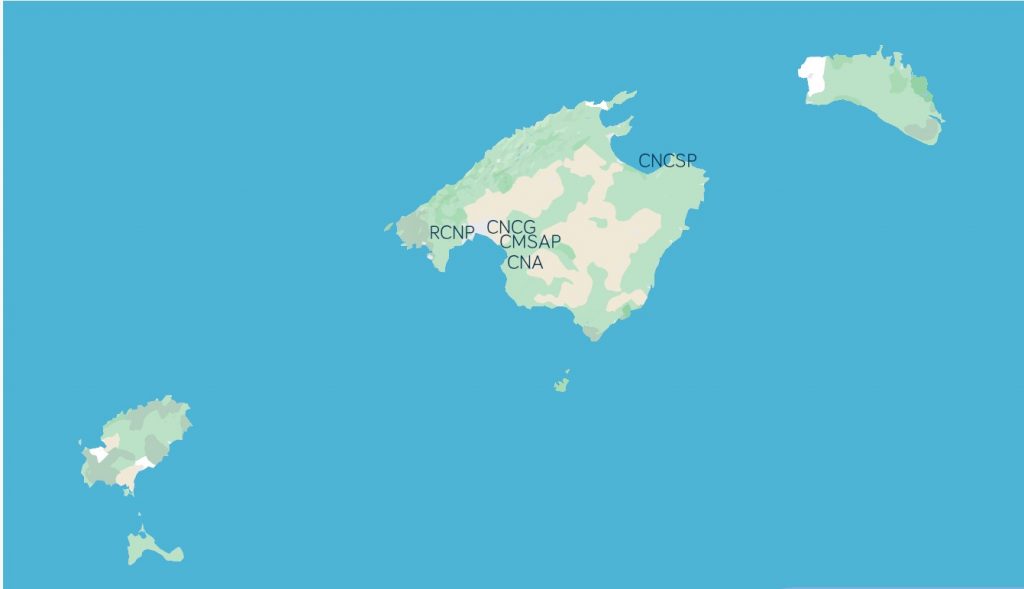 ABOUT OCEAN WEB WEATHER
ADVANCED WEATHER INFORMATION

FOR YACHT CLUBS
Ocean Web Weather consists in a web section which displays and makes available advanced ocean weather information within an existing port/sailing club website. This provides direct Real-Time and Onsite weather information for the website's and port's users, without having to follow links to external sites.
The aim is to substitute existing static sections, which link to other weather sites, and provide instead useful  and accurate information which will add value to the website and the port's or sailing club's users.
3 SECTIONS
Ocean Web Weather will be integrated into your website smoothly as an independent page section, which can be customized with your corporate colours and logo.  Ocean Web Weather is divided into 3 different sections, each of which provides specialized information for users:
REAL-TIME
Real-Time weather station information presented in a user friendly interface, containing information boxes and wind intensity and direction advanced graphs.
FORECAST
Provides an hourly met-ocean forecast (including wind and waves) for a set of locations, which are presented both in a map and a list format to select from. The weather forecast for each of the locations will cover up to 7 days.
COMBINED
Combined hourly weather display in which the forecast + real time information will be displayed for the users to compare if forecasts have been successful.