1. First of all you need to print this chessboard to a paper so you can make different pictures.
2. Make some picture in different perspectives of the paper as this examples. Note that the resolution and the camera must be the same for the pictures.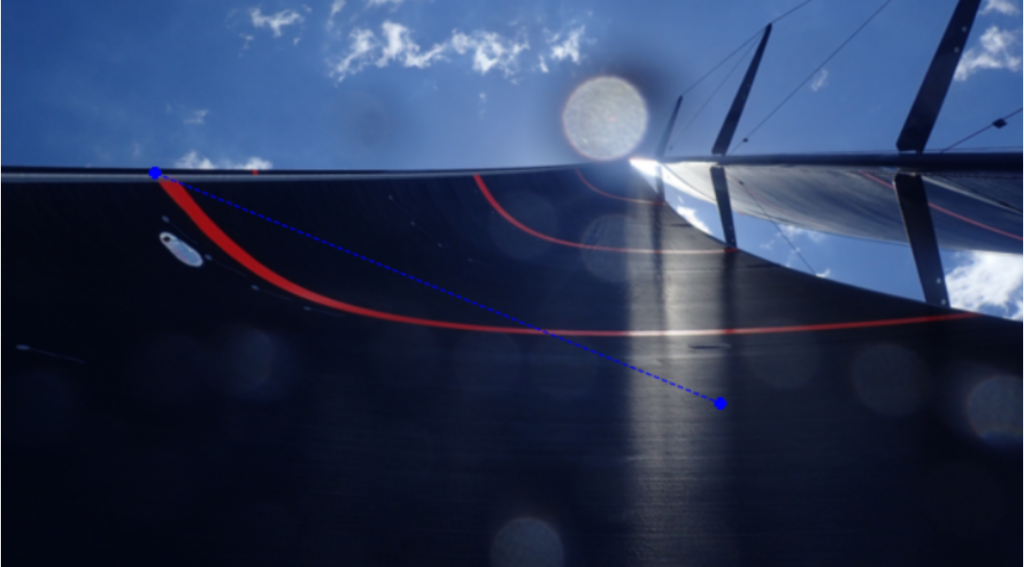 – You can choose which candle line to calculate.
– You can draw your lines manually or through a tool that does it automatically.
– In case a line is not drawn well, you can adjust the trajectory.
– Finally the program with the lines you have traced gives you the option to download a file where it shows you the data.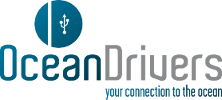 CONTACT US!
In compliance with the provisions of Law 15/1999 of 13 December on the Protection of Personal Data, we inform you that by completing this form, your personal data will be stored and processed in a file owned by OCEAN CONNECTION,S.L., with the aim of providing the requested information.
Also, unless you explicitly expresses otherwise, may use your personal data to keep you informed of news and developments relating to our services. We also inform you of the possibility of exercising rights of access, rectification, cancellation and opposition of your personal data by email info@oceandrivers.com or by letter addressed to or targeted at OCEAN CONNECTION,S.L., C/ Marineta, 5 - S'Arenal de Llucmajor (Spain).