ABOUT OCEANDRIVERS
OceanDrivers is a company created to fill the connectivity gap between ocean data and people; focusing towards providing professional products and services for targeted data customers. We see ourselves as "drivers" of ocean data connectivity. The concept behind our role is to connect these sources of information to advanced web-based viewing and distribution tools. We also provide simple tools that could be used by research centres and private companies of any size.
OceanDrivers aims to work across the full data life-cycle: from the Ocean to the Internet, managing both observing platforms and forecast information. The starting point is to provide a "data oriented" solution for the observing platform, changing the current concept of "platform oriented" software development. OceanDrivers has the knowledge and experience to change any existing platform into a "plug and play" data gatherer and to fit it to web based catalog products in order to make this data discoverable by the final users.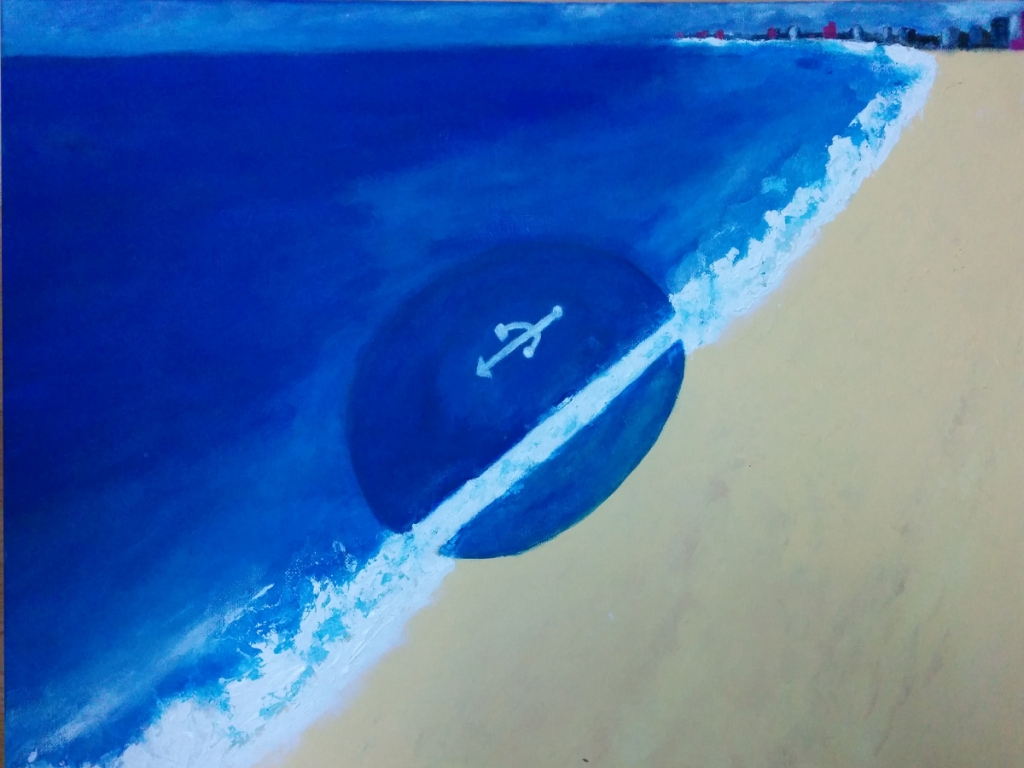 DATA MANAGEMENT SWITCH
OceanDrivers position is to act as a data management switch, focused in optimising processes and communications; instead of concentrating efforts in handling massive storage devices which would also need OceanDrivers as a support.
DATA-ORIENTED BUT SCIENCE-DRIVEN
OceanDrivers is highly data-oriented, in the way information is processed and planned, nevertheless, does not lose the final science-driven vision, always having present that the target is to provide final users with useful information, for them to interpret and connect. This interpretations and connections are part of the information that needs to be stored creating new sets of information that feedback the system.
ABSTRACTION PROCEDURES TRANSPARENT TO FINAL USERS
OceanDrivers wants to emphasize that data abstraction procedures, very necessary at a technical scope, in order to optimise processes, should be carried out within the technical stages, but should be transparent towards the final users, in order to provide the science-driven and user-friendly vision above described.
PROFESSIONAL DEVELOPERS
OceanDrivers team of expert developers is highly technically driven and up-to-date with the latest innovations both within the information technologies sector and the oceanographic data management field; providing therefore an outstanding tandem for its clients to take advantage of. Furthermore, the team has a long-term experience within the relatively new oceanography data management sector.
SCIENTIFIC EXPERTS COMMITTEE
OceanDrivers is advised by a Scientific Experts Committee (SEC), always keeping updated our technical team and clients about the best practices regarding scientific procedures.
EXTERNAL COLLABORATORS
OceanDrivers is establishing synergies and collaborations with worldwide external actors involved in the data management sector in order to feed OceanDrivers' continuous learning path.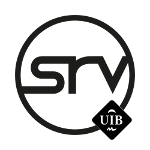 SRV's (Systems, Robotics and Vision Group) provides scientific expertise and the University of the Balearic Islands (UIB) facilities.  SRV is integrated by members of the UIB's Mathematics & Computer Science Department.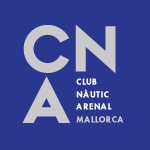 CN Arenal provides its seaside facilities as a field-work laboratory for OceanDrivers's projects, being one of the best sailing clubs within Palma de Mallorca's bay.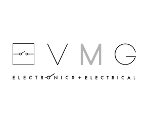 VMG Racing Electronics SL provides the electronical and electric engineering component to carry out OceanDrivers Projects when needed.  VMG is a company formed by sailors and engineers with extensive experience on the top sailing market.