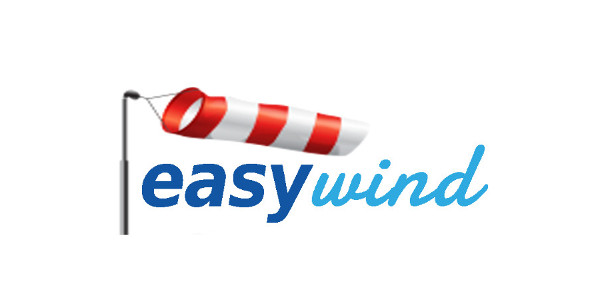 WIND FOR COACHES
TRUE WIND DIRECTION EVEN WHEN MOVING!
REAL-TIME WIND STATS,TRENDS AND DATA FILTERING
ACCESS DAY INFORMATION FOR DEBRIEFING
WIND STRENGTH AND DIRECTION IN A SINGLE WINDOW!
COMPLEMENT YOUR JOB TO MAKE IT MORE PROFESSIONAL
EASY INFORMATION TO TRANSMIT TO YOUR SAILORS
NO EXPERTISE NEEDED
GET UPDATES!
[yikes-mailchimp form="2″]
THE MAGIC BOX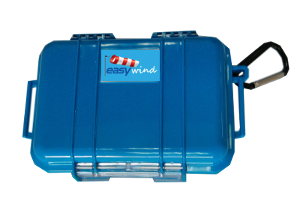 WILL BRING YOU TO THE NEW OCEANDRIVERS' SOFTWARE EXPERIENCE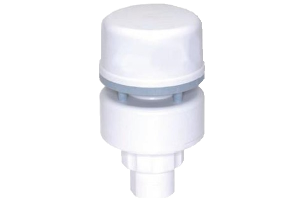 WEATHER STATION
Real-time, site-specific weather information for moving environments, where true and apparent wind are different.
Ultrasonic wind sensor.
10 Hz GPS.*
Solid state compass.*
Tilt Sensors.*
Currently supported models:
Airmar WX150 / PB200 / WX200
* Depending on the weather station model (see manufacturer's specifications).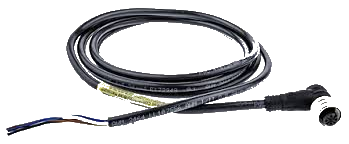 CABLES & CONNECTORS
Simplified cable and connector system, with light and slim equipment for neat boats! Sensor + Magic box + cables & connectors fit in a small handbag!
1 connector sensor – magic box.
1 connector magic box – support boat.
SLIM DIAMETER!
Ethernet & power all in one!
CHECK IT OUT!
EasyWind's software has been designed to provide full information about wind speed and direction. The software has been specially designed for coaches and committee boats, simplifying the information transferred to the sailors moreover providing a user friendly interface and an optimised usability within a boat environment.
INTIUITIVE MENU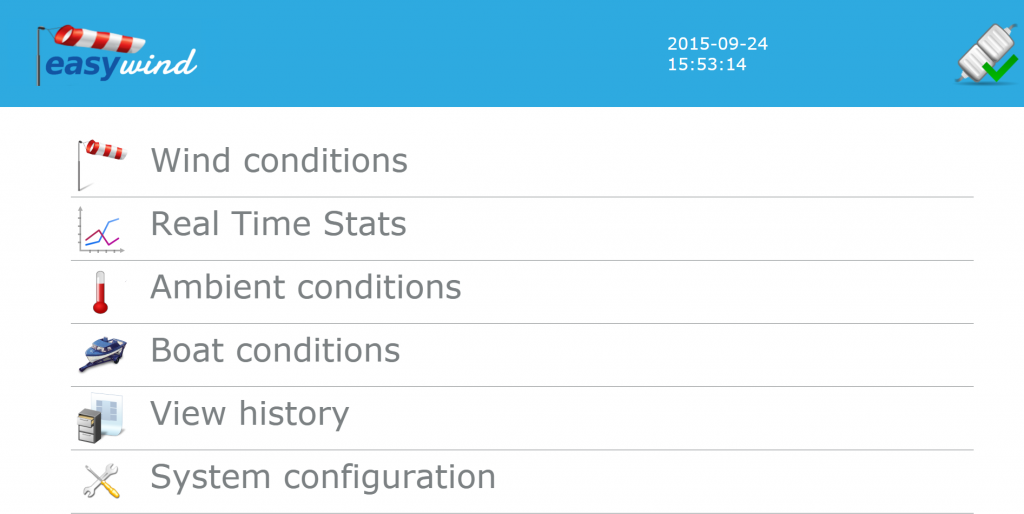 EasyWind software has been designed to be very intuitive, fully functional and adaptable for mobile devices.
WIND CONDITIONS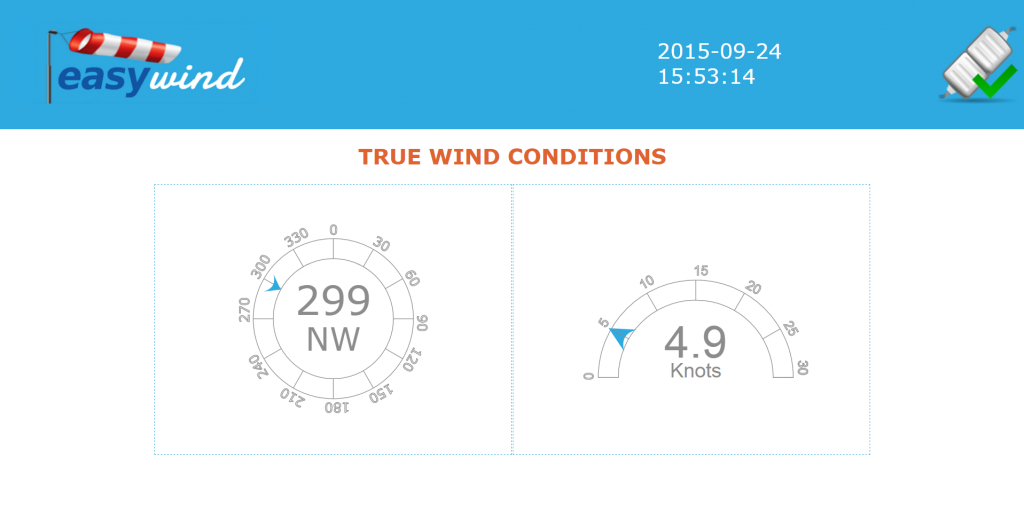 Real-time wind and direction meters, framed in a clean easy-reading interface.
REAL-TIME STATS
A real-time advanced graph which highlights the relationship between the wind speed and the wind direction.  Learn the wind shifts trend in any spot!
BUY YOUR EASYWIND NOW!
Both options include cables & connectors
Taxes & shipping costs NOT included
NEED ANY HELP?
[contact-form-7 404 "Not Found"]
In compliance with the provisions of Law 15/1999 of 13 December on the Protection of Personal Data, we inform you that by completing this form, your personal data will be stored and processed in a file owned by OCEAN CONNECTION,S.L., with the aim of providing the requested information.
Also, unless you explicitly expresses otherwise, may use your personal data to keep you informed of news and developments relating to our services. We also inform you of the possibility of exercising rights of access, rectification, cancellation and opposition of your personal data by email info@oceandrivers.com or by letter addressed to or targeted at OCEAN CONNECTION,S.L., C/ Marineta, 5 – S'Arenal de Llucmajor (Spain).