We organise custom courses for owners and teams that want to learn how to use the instruments installed on their boat at their best! This is how we work:
Contact us: tell us your needs, what type of boat and instruments you have got, what are your goals!
A team of instructors together prepare the best (cost effective, time effective, and goal oriented) program for you;
We choose between our team the instructor that will follow you (considering language problems, travel costs, type of skills needed etc);
The course is delivered with the opportunity to change things "on the go";
We ask you for feedback to be sure the instructor did a good job;
We send you a feedback with indication on "what's next" for you to improve!
This is what our clients say about us and our courses: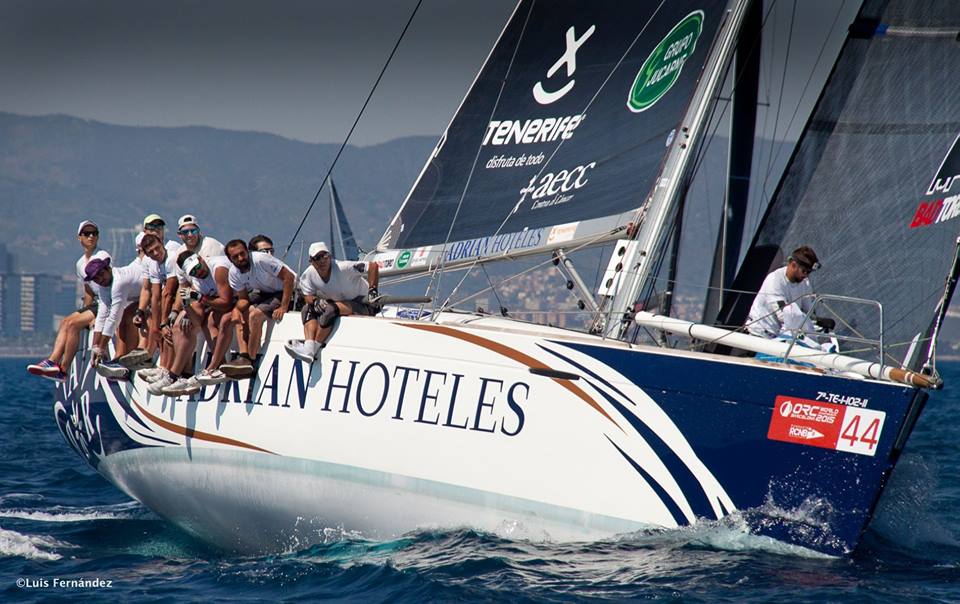 Adrian Hoteles – First 45
"En nuestro equipo llevabamos tiempo pensando que teníamos que hacer algo para mejorar en nuestros analisis de datos y manejo de la electrónica […] Fue entonces cuando contactamos con OceanDrivers y nos dieron la solución a medida que estábamos buscando […] Aprendimos a calibrar la electronica, analizar los datos, sacar polares, procedimientos de salidas, etc. En definitiva un curso muy completo y sobre todo práctico. Recomendable al 100%."
Brainstorm – Figaro1
"I had a great weekend of electronic course on my new boat, a Figaro1, with Gilberto, OceanDrivers Academy director. His preparation and patience, while explaining me about how to use my electronic equipment were remarkable. Never be afraid to ask him an advice!"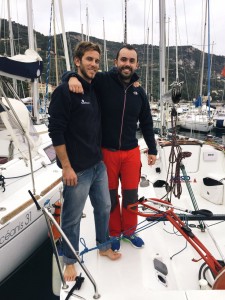 CONTACT OCEANDRIVERS ACADEMY
OceanDrivers Academy
bedndesk
Marineta, 5
El Arenal
+34 603 272 213
+39 348 793 6675
[contact-form-7 404 "Not Found"]
In compliance with the provisions of Law 15/1999 of 13 December on the Protection of Personal Data, we inform you that by completing this form, your personal data will be stored and processed in a file owned by OCEAN CONNECTION,S.L., with the aim of providing the requested information.
Also, unless you explicitly expresses otherwise, may use your personal data to keep you informed of news and developments relating to our services. We also inform you of the possibility of exercising rights of access, rectification, cancellation and opposition of your personal data by email info@oceandrivers.com or by letter addressed to or targeted at OCEAN CONNECTION,S.L., C/ Marineta, 5 – S'Arenal de Llucmajor (Spain).